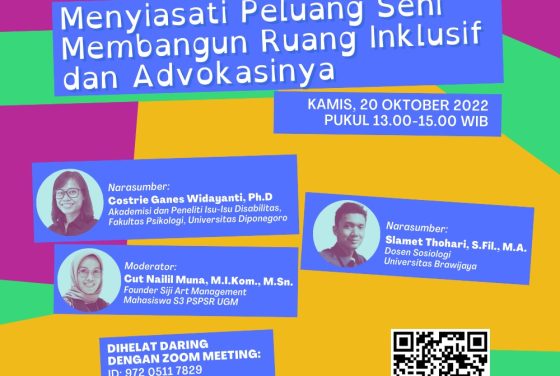 UGM PSSPR Discussion Forum: Arts After Point "Menyiasati Peluang Seni Membangun Ruang Inklusif dan Advokasinya" Speaker: Costrie Ganes Widayanti, Ph.D Scholar and Researcher in Disability Issues Fakultas Psikologi, Universitas Diponegoro Slamet Thohari, S.Fil., M.A. Sosiologi, Universitas Brawijaya Moderator: Cut Nailil ...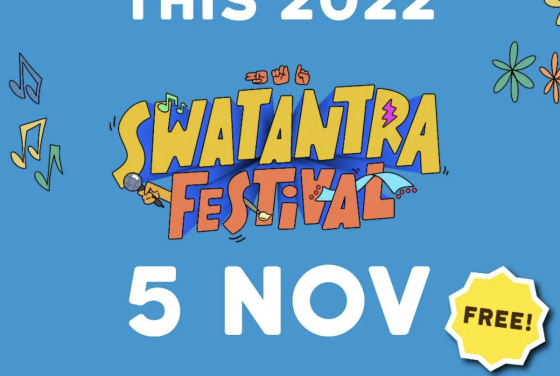 Mengusung semangat terciptanya inklusivitas, kebebasan, dan independensi dalam ranah seni, mahasiswa program studi Magister Pengkajian Seni Pertunjukan dan Seni Rupa UGM angkatan 2021 berkolaborasi dengan yayasan Jogja Disability Arts menyelenggarakan rangkaian acara pengabdian masyarakat yang berjudul Swatantra Festival. Jogja Disability ...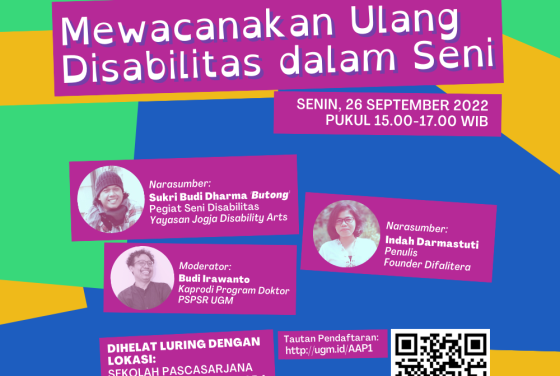 UGM PSSPR Discussion Forum: Arts After Point "Mewacanakan Ulang Disabilitas dalam Seni" Speaker: Sukri Budi Dharma 'Butong' Disability Arts Activist, Jogja Disability Arts Foundation & Indah Darmastuti Author, Founder of Difalitera Moderators: Budi Irawanto Head of PSPSR UGM Doctoral Program ...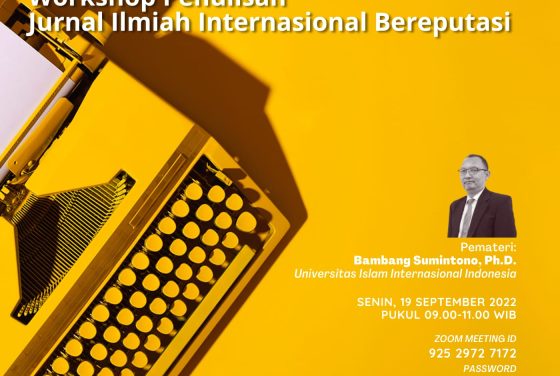 PSPSR UGM Scientific Writing Series Workshop on Writing Reputable International Scientific Journals Resource persons: Bambang Sumintono, Ph.D. (Universitas Islam Internasional Indonesia) Google Scholar: https://scholar.google.com/citations?user=_Qn3exkAAAAJ&hl=en&oi=ao Day, date: Monday, September 19, 2022 Hours: 09.00-11.00 Link: Zoom Meeting https://ugm-id.zoom.us/j/92529727172?pwd=Z0tmMVhpVFBoWExVdHc1c2VVYlVSdz09 Meeting ID: 925 2972 ...